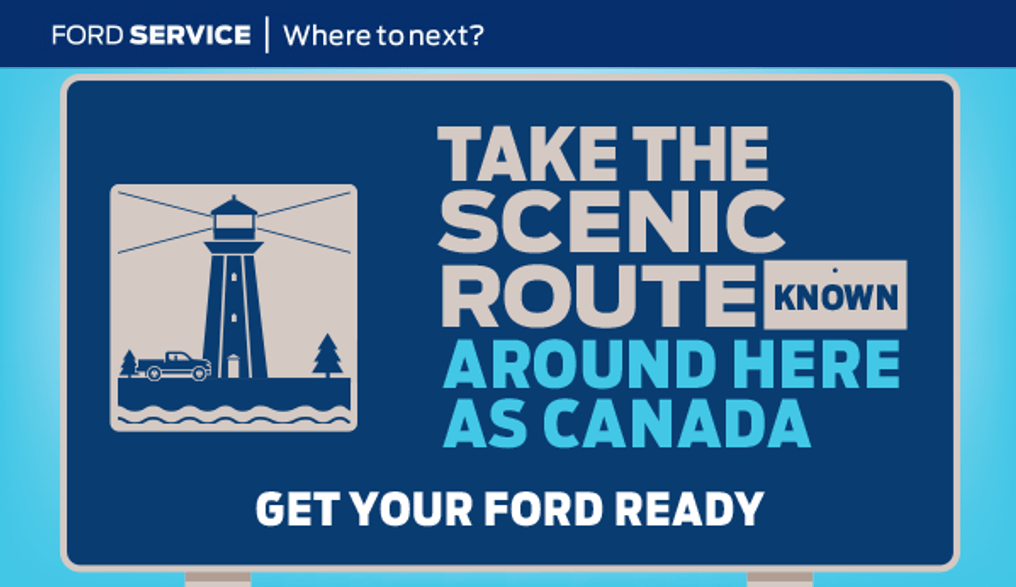 Our superior knowledge and technical capability guarantee the best driving experience your Ford has to offer. That's because our exclusive Ford training means we know your Ford better than anyone. So whether you're going around the corner or across the country, we're with you all the way. Book your next appointment with us today.
---
Sign up for our new texting program. We will remind you of appointments and let you know when recalls come out on your vehicles. TEXT # 204-818-7331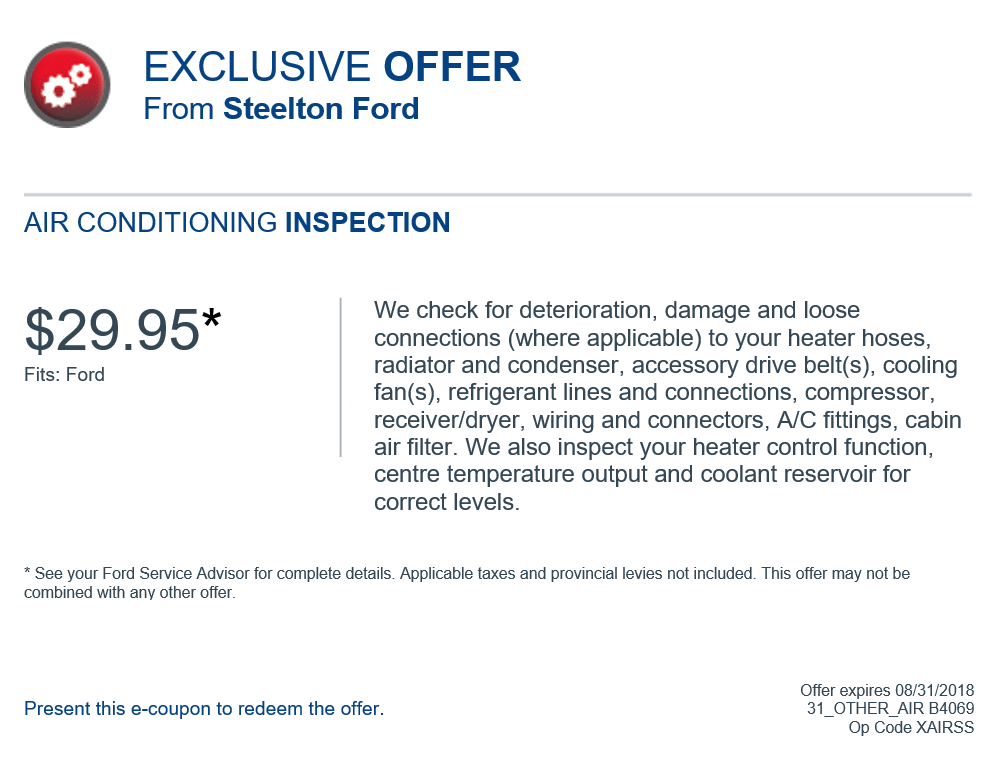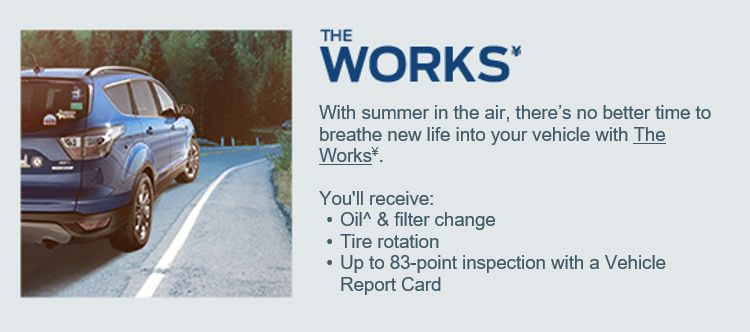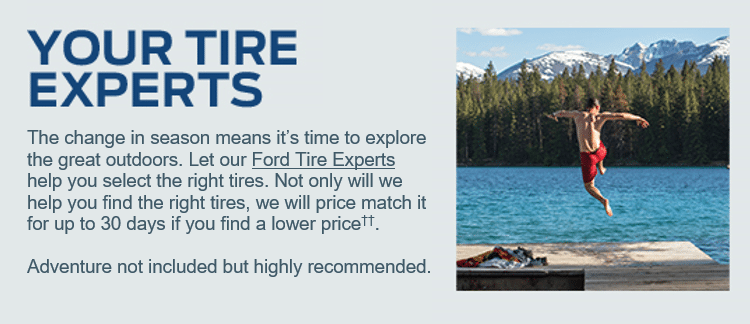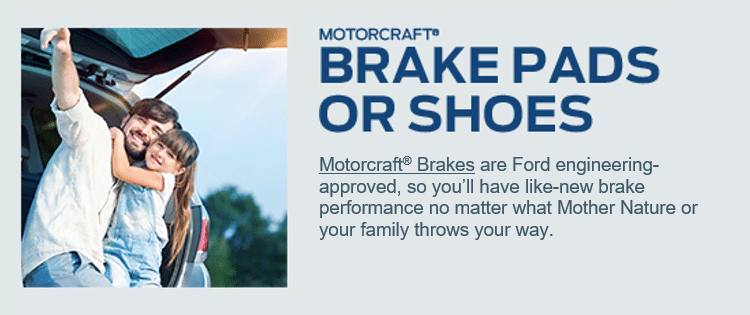 We hope to see you soon to get your Ford ready for the new season.