Contact Us
Call
888-632-0323
Hours
Monday: 8:30 AM to 6:00 PM
Tuesday: 8:30 AM to 6:00 PM
Wednesday: 8:30 AM to 6:00 PM
Thursday: 8:30 AM to 6:00 PM
Friday: 8:30 AM to 6:00 PM
Saturday: 9:00 AM to 5:00 PM
Sunday: Closed
Call
844-339-1028
Hours

Monday: 8:30 AM to 5:30 PM
Tuesday: 8:30 AM to 5:30 PM
Wednesday: 8:30 AM to 5:30 PM
Thursday: 8:30 AM to 5:30 PM
Friday: 8:00 AM to 5:00 PM
Saturday: 9:00 AM to 1:00 PM
Sunday: Closed
Call
888-605-1449
Hours

Monday: 8:30 AM to 5:30 PM
Tuesday: 8:30 AM to 5:30 PM
Wednesday: 8:30 AM to 5:30 PM
Thursday: 8:30 AM to 5:30 PM
Friday: 8:00 AM to 5:00 PM
Saturday: 9:00 AM to 1:00 PM
Sunday: Closed
About Steeltown Ford Sales
Steeltown Ford Sales offers many automotive products and services to our Selkirk area customers. From quality new Ford vehicles to used cars, we know anyone looking for a vehicle near Selkirk will find what they want at our dealership. We carry a comprehensive line of Ford vehicles, including the F-150, Super Duty, Escape, Edge, Explorer, Fusion, Focus and Fiesta, making us the best choice for your Selkirk area Ford dealership.
Meet Our Staff
Stop by Steeltown Ford Sales for all your Ford service needs.
Questions? Any of our knowledgeable service and sales people can help.
Call 888-632-0323.
STEELTOWN FORD AND FORD OF CANADA ARE PROUD TO RECOGNIZE AND CELEBRATE THE ACHIEVEMENTS OF OUR 2017 SUMMIT ACHIEVERS
These exceptional individuals truly go above and beyond each day. They are part of a distinguished group from across Canada whose knowledge, skills and dedication have earned them the honour of being a top performer for 2017.
We are proud to have these inspired leaders as part of our team at Steeltown Ford and thank them for raising the bar and inspiring all of us to achieve more every day.
---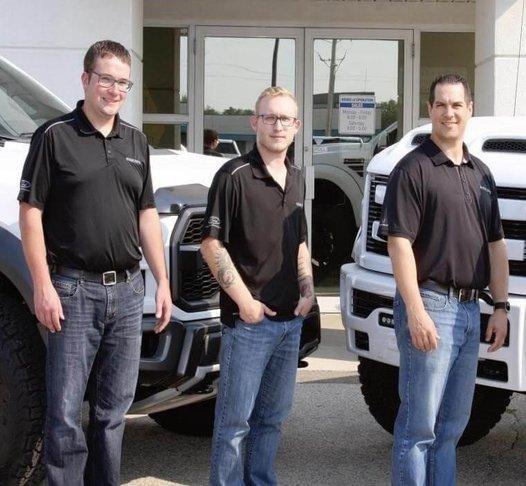 ---
Erik Johanson, Matt Spring, Chris Morrison
SERVICE ADVISORS
2017 SUMMIT ACHIEVERS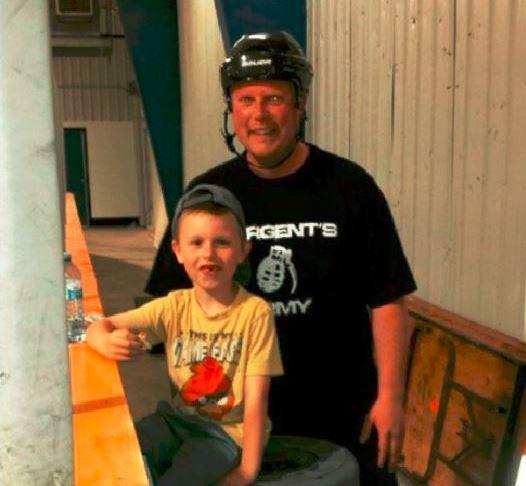 ---
TJ Grant
SALES CONSULTANT
2017 SUMMIT ACHIEVER
---