Contact Us
Call
888-632-0323
Hours
Monday: 8:30 AM to 6:00 PM
Tuesday: 8:30 AM to 6:00 PM
Wednesday: 8:30 AM to 6:00 PM
Thursday: 8:30 AM to 6:00 PM
Friday: 8:30 AM to 6:00 PM
Saturday: 9:00 AM to 5:00 PM
Sunday: Closed
Call
844-339-1028
Hours

Monday: 8:30 AM to 5:30 PM
Tuesday: 8:30 AM to 5:30 PM
Wednesday: 8:30 AM to 5:30 PM
Thursday: 8:30 AM to 5:30 PM
Friday: 8:00 AM to 5:00 PM
Saturday: 9:00 AM to 1:00 PM
Sunday: Closed
Call
888-605-1449
Hours

Monday: 8:30 AM to 5:30 PM
Tuesday: 8:30 AM to 5:30 PM
Wednesday: 8:30 AM to 5:30 PM
Thursday: 8:30 AM to 5:30 PM
Friday: 8:00 AM to 5:00 PM
Saturday: 9:00 AM to 1:00 PM
Sunday: Closed
About Steeltown Ford Sales
Steeltown Ford Sales offers many automotive products and services to our Selkirk area customers. From quality new Ford vehicles to used cars, we know anyone looking for a vehicle near Selkirk will find what they want at our dealership. We carry a comprehensive line of Ford vehicles, including the F-150, Super Duty, Escape, Edge, Explorer, Fusion, Focus, and Fiesta, making us the best choice for your Selkirk area Ford dealership.
Meet Our Staff
Stop by Steeltown Ford Sales for all your Ford service needs.
Questions? Any of our knowledgeable service and sales people can help.
Call 888-632-0323.
Summit Achievers

Steeltown Ford and Ford of Canada are proud to recognize and celebrate the
achievements of our 2016 Summit Achievers.

These exceptional individuals truly go above and beyond each day. They are part of a distinguished group from across Canada whose knowledge, skills and dedication have earned them the honour of being a top performer for 2016. It is their continued commitment to customer satisfaction, product expertise and delivery excellence that have helped Ford of Canada to become Canada's best-selling automotive brand for the 7th consecutive year.
We are proud to have these inspired leaders as part of our team at Steeltown Ford and thank them for raising the bar and inspiring all of us to achieve more every day.
---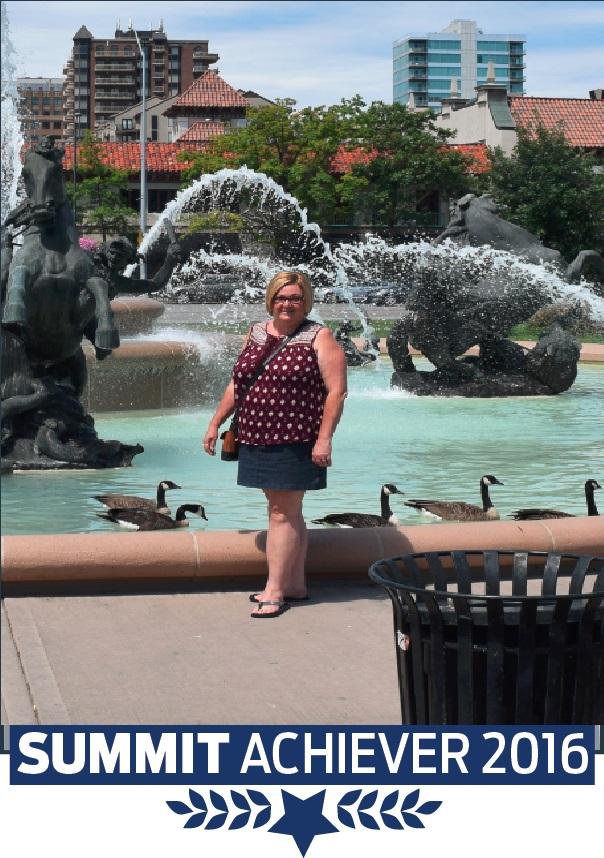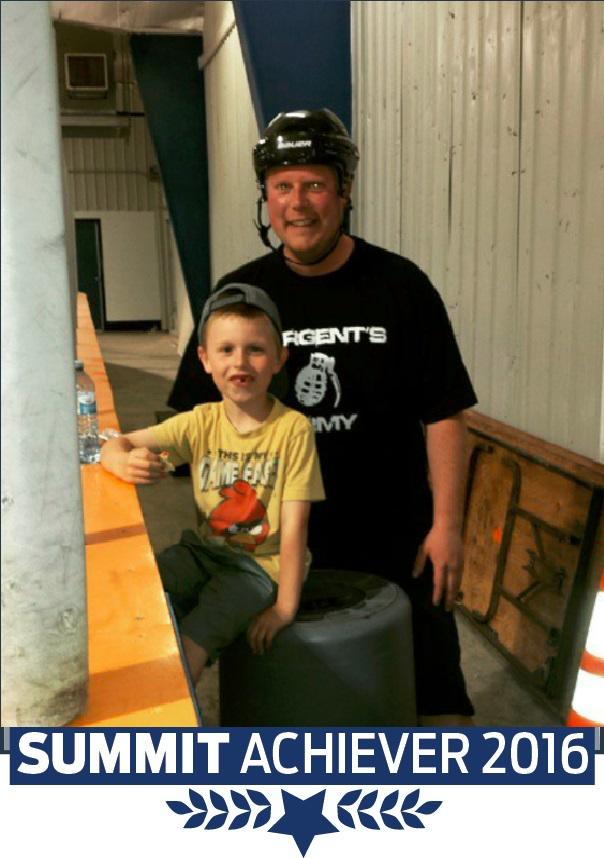 ---
Donations
Donation Policy

Steeltown Ford has proudly extended our support to many registered charities over our years in business. Charities such as Children's Rehabilitation Foundation, Huntington Society, Selkirk Food Bank, The Childrens Hospital Foundation, The Cancer Society and The Terry Fox Run just to mention a few.

Our community, specifically the children in need living in our communities and Steeltown Ford customer family is our primary focus. We receive MANY worthy requests for donations, sponsorship's and charity involvement. We ask that you kindly respect that it is unfortunately not possible for us to support every request that is made of us. For this reason we will first consider donations for children in need and the less fortunate related events and charity events held by the local Ford customer community.

Non charitable donations such as wedding socials, company parties and advertising can no longer be considered, although some exceptions may apply. For this reason, we welcome all requests stating detailed information pertaining to it and how the funds will be utilized. If your request is considered we will contact you or your organization for more details and discussion. We thank you in advance for your understanding in our effort to make our donation budget reach those that truly need it most.